A church wedding has a very special feel to it. Marrying in church can be a very personal, meaningful and spiritual experience.
If you are thinking about getting married at Selworthy Church the first step is to talk to the Rector or her colleague about it. It is best to do this well in advance if possible so that you can fit in a date and time to match with your reception venue.
If you're not sure whether you qualify to marry at Selworthy the Rector can also help you with this and explain your options. To make an appointment to see the Rector please phone the office (situated in Porlock) on 01643 862284 or the Rectory on 01643 863593. There are a number of forms to fill in and arrangements to be made to have banns read but the Rector will be able to explain all this and help you to plan your wedding.
Selworthy is a beautiful church for a wedding ceremony – a very special place for your special day.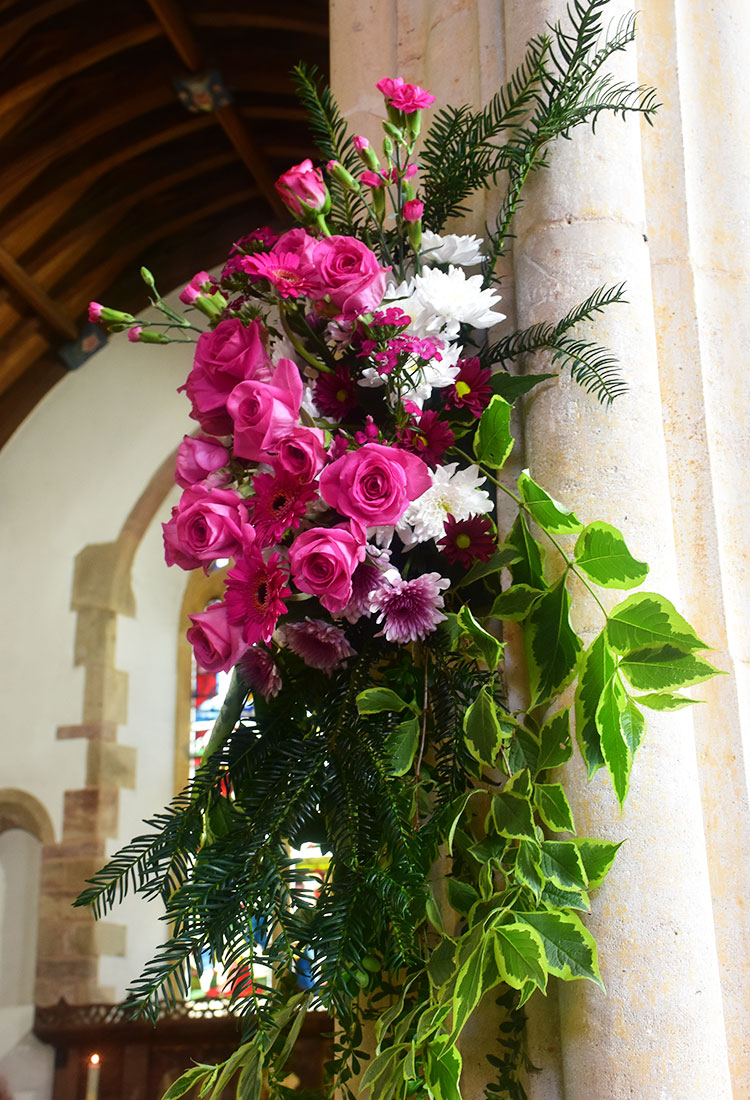 Selworthy Church needs you
In order to keep Selworthy Church running, we need your donations to support it.